The cardboard box.
Is there anything we can't use it for? It comes in handy for many things. Boxes are great fun for kids making forts or makeshift furniture. They come in use for storage. Some use cardboard or flattened boxes as a matte when painting. Others use them in winter as a visor for their car to keep ice from sticking to the windshield. The most popular use for cardboard, however, is shipping packages.
That may seem obvious, but how much do you know about cardboard anyway? What type of box should you look for when preparing a shipment? What should you do with all the leftover boxes? Let's find out!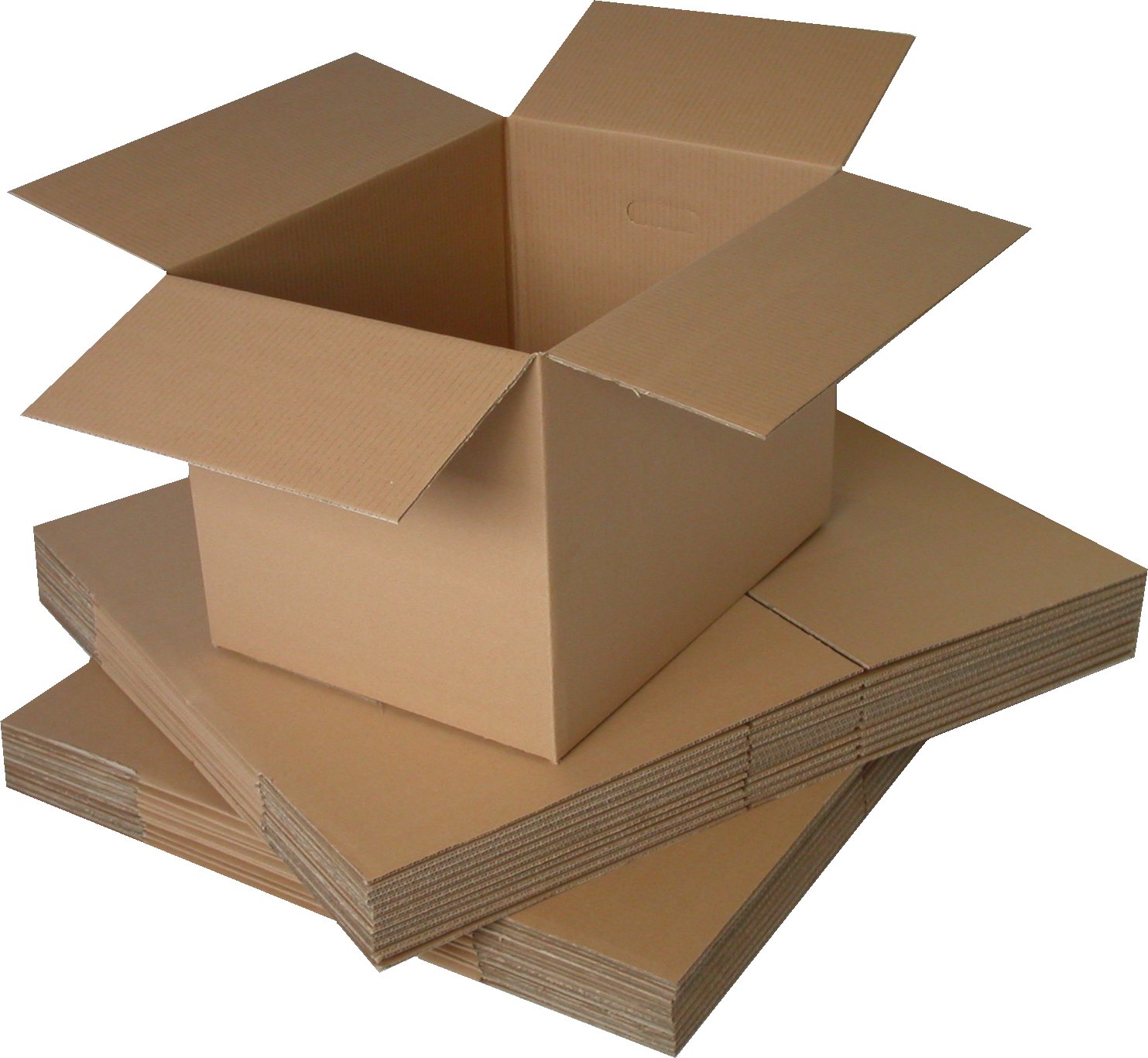 First, a brief history lesson: You might be surprised to learn that corrugated material wasn't widely used for shipping until 1871. It was used as a liner for hats. Don't believe me? Check the 1856 patent from England. Actually, there were silk manufacturers who used cardboard boxes to transport silkworm moths and their eggs from Japan to Europe in 1840. Don't believe that, either? Take a trip to the Museum of the Cardboard Box in Valreas, France and check for yourself!
Okay, so we know a little background about cardboard and where it originated. How did it get so popular? We can thank the Kellogg brothers for being the trend-setters. The cardboard box saw increased popularity in the early 1900s after they packaged their corn flakes in a box. We haven't looked back since.
Today, boxes are mostly used for shipping packages across the globe. Despite a plethora of boxes to choose from, not all boxes are created equal; especially for shipping.
Below are guidelines for choosing a box for shipping. Use them when prepping your item for shipping to save you time and frustration when you go to your shipping store:
Use a box that's new or in good condition. Boxes lose 50% of their strength after the initial shipment, so think twice about reusing a box. Shoe boxes and other thin-walled boxes are not appropriate for shipping. These boxes are typically palletized with several other thin-walled boxes and shrink-wrapped to create one big package. On their own, however, they are not strong enough to withstand the rigors of the shipping environment and will likely get damaged.
Don't use a damaged box. This means one with holes, tears, rips, or any other puncture marks. This greatly reduces the integrity of the box and can cause your package to get caught on conveyor belts or other packages.
Choose a box that is bigger than the item your shipping. A properly packed box will have 2″ of void space around all the sides for packaging protection (i.e. peanuts, bubble wrap, foam). Certain items that are non-breakable (i.e. clothes, stuffed animals, books) do not require as much space for packaging. You'll want to leave enough room for packaging material, however, in the event that the receiver uses a box cutter or knife to open the package. You wouldn't want teddy bear to get cut open inadvertently!
Don't overlap the flaps on the box. For one, it's not a proper closure method, and two, it will cause the cardboard to break down faster. Use proper tape such as clear, tan, or strapping (clear tape with thin wires inside) to seal your box. Duct tape, Scotch tape, masking tape, and twine are not proper closures as they either affect the carriers' machines or are not strong enough to keep the box closed.
Use the H-Method when closing your box with tape. This consists of one strip of tape down the middle and one down each side. Do this on the top and bottom of the box. It prevents cave-ins and protects the openings from getting caught on jagged or pointed objects.
Don't wrap your box in paper. It may seem nostalgic and all, but if the paper gets ripped or torn off during transit it could easily take the label off with it. That means no package will arrive to your receiver, which means a bad day for everyone involved.
Following those guidelines will increase the likelihood of your package arriving on time and safely. You can always contact the carriers or your local shipping store if you need further assistance.
There's one more thing we should address when discussing cardboard: what do you do with all the excess you no longer want? That's easy! Recycle it! As long as your boxes are not wet, have a wax coating, or stained from grease and other food products (we're talking about you, pizza boxes) you can recycle it. It helps the environment by reducing what we already have through reuse.
If you don't have a recycling program or center nearby, you can always find a treasure-hunting kid in your neighborhood to donate a box to for their fort. Hey, let's face it: forts are cool, and donating to kids is even cooler.