Digital Services
As the Novel Coronavirus (COVID-19) pandemic has reached new heights, governments have begun issuing "safer at home" and "stay in place" guidelines to citizens. This has come at the recommendation of the Centers for Disease Control and World Health Organization. We at The Mail Box Store continue to monitor the situation and make necessary adjustments to our procedures and daily operations.
Our primary goal is the safety and protection of our customers. This has inspired us to find new ways of serving everyone. Below you can learn about some of our digital services to help you stay safely at home.
Digital Mail Receiving
Rent A Digital Mailbox
Avoid unnecessary trips to the Post Office and have your mail digitally processed with our new digital mail service!
Open & Scan
We can open and scan your mail and email it to you. This can help you filter out the junk and keep you safe from foreign contaminates.
Forward
If you still want your physical mail, we can forward it directly to your address.
Shred or Recycle
After scanning your mail, we will dispose of the paper you don't want in the method you prefer.
Receive packages from these carriers

---
Package Pick Up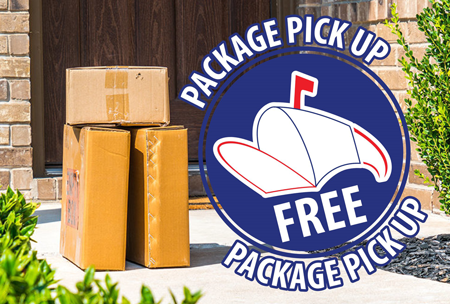 Package Pick Up Form
If you need your Prepaid packages picked up or if you need to have something shipped out, we will come by your home or business and pick it up for you!
Please fill out our online form or give us a call and we will take care of everything!
---
Print Order Delivery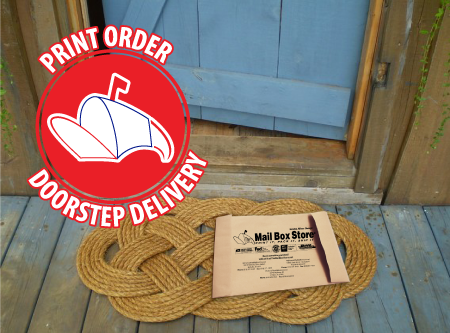 Print Order Form
We're here to help you with all your printing needs. We will print students' homework assignments and educational materials, business and personal documents, and anything else you need.
Completed print jobs will be put into a poly mailer bag and sealed. We will have outside store pick up during a certain time that will be emailed to you.
---
Illinois Remote Notary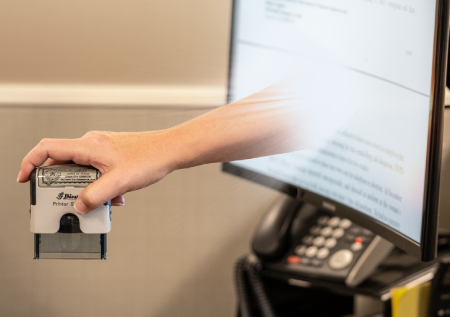 With remote notarization, a signer personally appears before the Notary at the time of the notarization using audio-visual technology over the internet instead of being physically present in the same room. Remote online notarization is also called webcam notarization, online notarization or virtual notarization.
Call Eliot (618-971-6424) with any questions or to set up your appointment for a virtual notary.